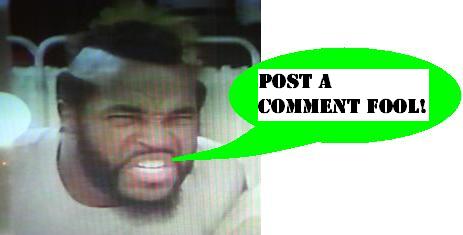 Masters of the Universe Classics - Whiplash
Why oh why can't the He-Man fans of the Internet just get along? There has been so much controversy over this month's figure of Whiplash...well, strike that, there has been just about the same level of complaints and flames and dissatisfaction as usual. Well, my copy of this new figure just arrived hot off the UPS truck about 1 hour ago, and I think it's great. I know he'll be plastered all over the place, and already has been from those folks that get the advance copies of such things, but I'm delighted to add this solid figure to the Preserve archives, and couldn't wait to feature him today!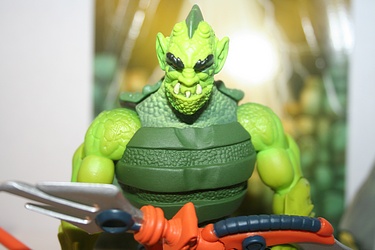 Click that image to learn more about Torrant Krazut, in the unfolding and interesting story of Eternia that is being told one small piece at a time!
Posted by charlie on August 20th 2010, 05:01 PM

Share
---