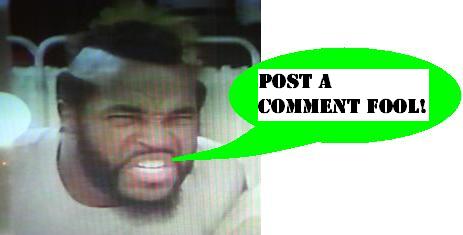 Transformers: Generations 2010 - Drift
Yes I know he's everyplace, though not to as great an extent as the Cybertronian Optimus and Bumblebee figures from the Generations line, but after the good relationship the Preserve has had with this figure, it was high time to front-page Drift. Hailing from the brand new and currently-shipping Transformers: Generations line, which is a sub-group of Hasbro's More Than Meets the Eye 2010 initiative (as I'm calling it) - Drift has leapt from the pages of IDW Comics (All Hail Megatron series in particular) and into his very first figure!
Starting his career as the violent and notorious Decepticon Deadlock, he realized the pointlessness and waste of war and changed his ways. Now as Drift, he fights against the wrongs around him as a vital part of the Autobot team. And he has a huge and awesome sword. Click the image below for more details on this most excellent new figure!
Posted by charlie on August 31st 2010, 09:57 AM

Share
---