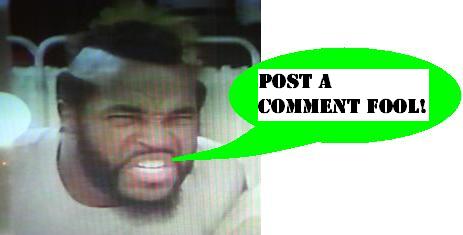 G.I. Joe and Transformers Q&A Due Sunday Night
Our pals at Hasbro have brought the Q&A programs for our two favorite brands into sync this time around, and the questions for the Transformers as well as the G.I. Joe brand teams are all due this coming Monday, September 13th. In order for me to get things submitted on time, let's have all suggestions in by midnight Sunday, the 12th.
What with the launch of new product lines for both of these brands, I'm sure there are some excellent questions to ask!

Posted by charlie on September 9th 2010, 06:06 AM

Share
---