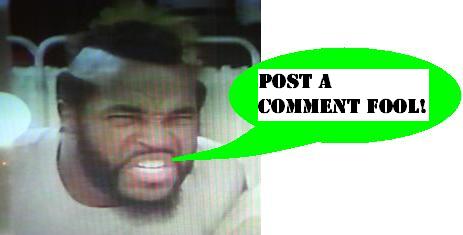 Army Gear - Battle Bars / Missile ATV
Ok I'm running a little late today, but wanted to coast into the weekend by wrapping up the set of
Army Gear
Combat Medals that are in the Preserve. Today let's take a look at the Battle Bars / Missile ATV!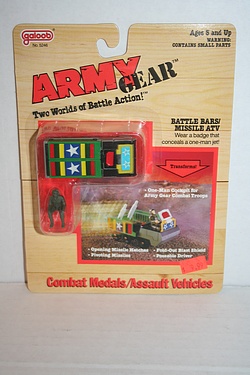 I definitely dig the styling of the bars in this small line, and my head spins when I think about how the full set would look hanging on the jacket of my
Burt Gummer
outfit
...doing what I can with what I've got.
Posted by charlie on September 17th 2010, 09:42 PM

Share
---