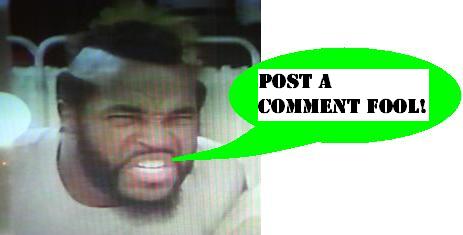 1983 Mattel Toy Catalog - "Mattel Delivers!"
I think that everyone enjoyed seeing that 1984 (the greatest year!) Mattel Wish List that I was able to post a few days back, so I'm continuing to expand the new Catalog wing of the Preserve today with the 1983 Mattel Toy catalog! Click the image of the cover below to check out all 103 pages of the publication and see what the dealers and stores absolutely had to know to get ready for that model year.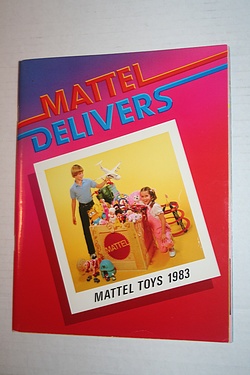 Be aware that it's very Barbie and 'girl toy' heavy, but the Preserve is nothing if not open to the value of all collectibles, we just happen to focus on our favorites most of the time. Check the last few images (waaaay at the bottom of the page) for the Masters of the Universe figures (see who was 'new' for '83!) and the images before that for some excellent Hot Wheels sets! Don't miss the "Children's Discovery System (CDS)" or "Teach and Learn Computer (TLC)" either - two cool products that I remember having, but of course had forgotten all about until posting this catalog. Pretty awesome and advanced stuff for 1983! Also, I realize now that I probably picked this up for a reasonable price because it is missing page 83/84, right in the middle of the Hot Wheels section - what a shame! And that wreaks havoc with my archiving nerve, let me assure you.
A note on all things catalog - I know that, for as long as scanners and paper have been around, the two are classically supposed to go together. For whatever reason, and as many of you have probably gotten used to, I'm a big fan of 'context' and of items being more natural or in a more normal environment. Therefore, I've been taking pictures of the pages of these magazines, rather than scans that I personally always find sterile and uninteresting. As long as I can read every word of a page in my picture, I consider it ok. Now - that may be nonsense, and I encourage feedback if I'm wasting even more time, with worse results, than usual!
Posted by charlie on September 25th 2010, 12:05 AM

Share
---