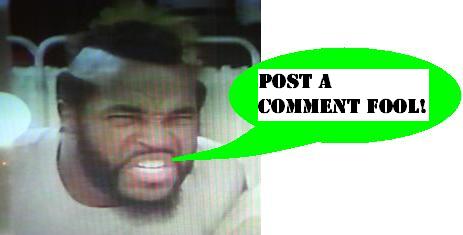 Olaf Stapledon
I have been slowly making my way through an older Sci-Fi book, called "Last and First Men", by Olaf Stapledon. I picked this up last fall at the semi-annual book sale here in town; it caught my eye somehow, and upon further consideration of the back blurb I found that it had a great similarity to the novel I was planning at that time to write in November of 2006. I pledged to myself not to read a word of it until I'd finished
my own book
, so that I would not be unduly influenced. That plan worked, and so I began reading it in December. It really is a phenomenal book, and that it was written in 1930 is even more astounding. I'm a terribly slow reader, and haven't had much time to devote to the simple pleasure of reading a proper book, so I'm only about 2/3 of the way through it, but am really savoring every page, and the intelligence and invention with which it was created.
I decided to see what eBay had to say on the topic, and he does have a few other works which periodically tend to become available. What was amazing, though, were several volumes of his which had recently been up in the 'live auction' service on eBay, including this first printing of
Last and First Men
, signed by him. That $6000 price tag is fantastic, and even more so when you realize that
another book
in that group sold for the same amount, without the inscription! Just another reason I try to learn as much as I can, and always keep looking.
For more info,
here is a site
with some good bio information, and the actual text of many of his out of print works.
Posted by charlie on April 27th 2007

Share
---