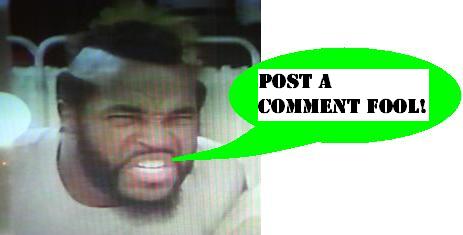 1992 - Mattel Toy Catalog: Boys Toys
Let's continue the catalog rampage with Mattel's 1992 'Boys Toys' catalog! They don't have a catchy slogan for it this year, but they do have the second season of Hook toys (Thud Butt!) and some fantastic American Gladiators figures and playsets! Be sure to also look for a number of snazzy Hot Wheels tracks, and some Bigfoot licensed products - I saw Bigfoot as a kid at
The Spectrum
in Philadelphia, and it was awesome.
Wikipedia additionally tells me that The Spectrum was built in 1966 at a cost of $7 million, and the name is best explained by former Spectrum president Lou Scheinfeld:
"The name 'Spectrum' was selected to evoke the broad range of events to be held there. The 'SP' for 'sports' and 'South Philadelphia,' 'E' for 'entertainment,' 'C' for 'circuses,' 'T' for 'theatricals,' 'R' for 'recreation,' and 'UM' as 'um, what a nice building!"
Posted by charlie on September 30th 2010, 06:54 PM

Share
---