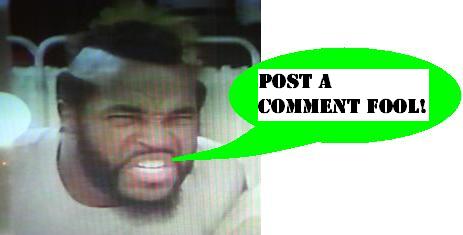 black box spine writing
Having incorporated the yard sale finds of the three Black Box NES titles into the small but growing 1985 collection, I have noticed a wonderful theme emerge! This of course is probably something that I had realized back in the day, but the color of the writing on the sides of the boxes appears to be color-coded to its type. Well, at least roughly. The three titles I got this weekend, Baseball, Tennis, and 10 Yard Fight, are all obviously sports related, and all feature block green lettering of the titles. These now sit next to titles such as ExciteBike and Hogan's Alley, which have that wonderful, indescribable orangish-red hue.
I wonder if the elusive and massively highly priced
Stack Up
has some absurd, other color to it - I hope to one day see for myself! Well, looking closely at one of the several auctions that are currently running in the mid three-digits it seems as if it might be a nice soothing blue! That, and the myriad of pieces parts you get with a complete example almost makes that price worth it...well not at all, but it's still pretty cool.
Posted by charlie on April 30th 2007

Share
---