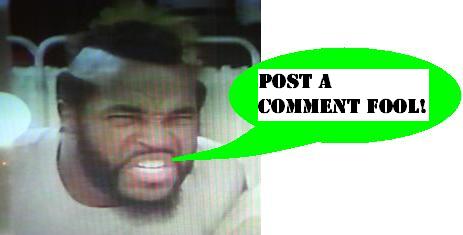 House of Re-Animator
It is clear that
Re-Animator
has been a real source of focus and excitement for the past few days, and I admit that I'm on a serious mission to both see the original one again, as well as attaching it to the head end of at least a three movie run made up of the original trilogy. This means that I, and other willing souls, may look forward to seeing
Bride of Re-Animator
as well as the very recent and much maligned
Beyond Re-Animator
.
I feel it would not be beyond reason to go even further, and include in this marathon of Jeffery Combs awesomeness
From Beyond
, which is not part of the Re-Animator canon, but also Lovecraftian and very similar, making it well worthy of the spot.
There will be further Re-Animator news, views, and revelations in the days to come!
For those interested, here is a glamour shot of the weekend's yardsale haul.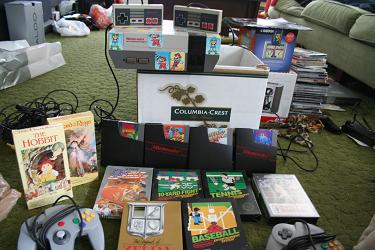 Posted by charlie on May 1st 2007

Share
---