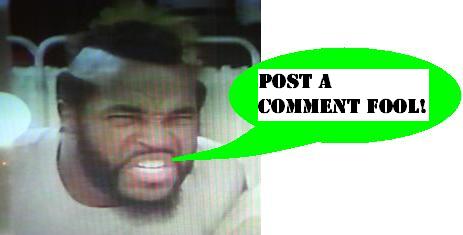 Newsweek Re-Animator
Re-Animator fandom at the Preserve has taken an unexpected turn today, as I was directed to a seemingly benign and hopeful
medical article
in the latest issue of Newsweek. Once you have been in the Re-Animator mindset for even a few moments, reading that article comes as a delightful or terrifying shock, depending on your general mentality. I found it to be amazingly awesome, especially the very end:
Becker...has developed an injectable slurry of salt and ice to cool the blood quickly that he hopes to make part of the standard emergency-response kit.
I mean, the guy even talks about the solution which he has devised, that, once injected into the lifeless corpse, can assist in the successful restoration of life...and we all know what another great word for 'restoration of life' is. Just read the article, and be amazed and delighted.
Along those same or similar lines, the
latest UncleCast
is now posted, so be sure to check it out, as well as the
show notes
for more information.
Posted by charlie on May 3rd 2007

Share
---