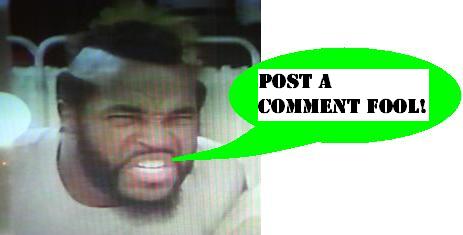 DC Universe Classics - the KMarting
Mattel had announced some strange partnership with KMart stores for wave 15 of their popular
DC Universe Classics
line, in which KMart would get the figures several weeks early, and offer them at a tremendous discount of over 50% off standard retail. This all sounded like a great plan, except for the fact that KMart has some trouble getting their act together these days, and I certainly never saw a sign of these figures, either in my small upstate town or the much more active wilds of New Jersey during the recent
Horror-Thon
...of course after 24 hours of Jason and the electro-bugs, I can't be entirely clear on what I was seeing anylonger.
But, recently, what should my wondering eyes behold but the tail-end of some figures from this line! Ok, sure, out of the entire set it's clear that I got the three least popular ones, and they were no longer 50% off (though still less than Walmart, in some strange hybrid pricing move) but it was still fun to find them randomly on a hunt - as it always is.
Here, then, we have Jemm from wave 15 - he has a forehead gem which tells the future, which is cool, but I think he would be better still with some pink '80s hair and rocking out with the Holograms! Well, don't let that stop you from clicking the image below, and reading the bio of this latest figure to join the ever-expanding ranks of this popular line.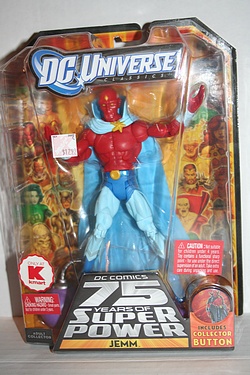 Posted by charlie on November 20th 2010, 08:06 PM

Share
---