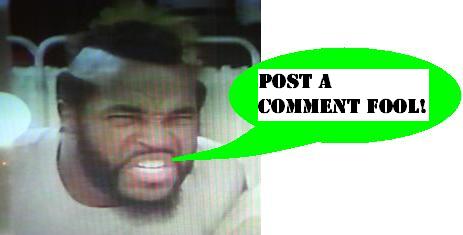 Lego Advent Calendar and December Countdown!
Today is December 1st, so you know what that means - it's time for everyone to start opening their Lego Advent calendars! This year Lego upped the ante with three sets to choose from - City, Kingdoms and Pirates! I didn't see Pirates in the stores, and eBay tells a tale of quick sell-outs and low availability, so if you scored a Pirates set - good job! I managed to pick up the Kingdoms set from an actual Lego store, and look forward to seeing the differences - most notably, not having had it spoiled way back in February at Toy Fair like the City version always is - they sure do plan ahead, those successful companies.
What I'll be doing, starting today, is updating the calendar you see at the top of the page, just above this post, with the Lego surprise for each and every day from the Kingdoms calendar! Feel free to play along at home! Better still - send us pics of your Pirates Advent set! However you look at it, we're suddenly in the midst of another Holiday season, and I hope everyone has a very merry one.
Posted by charlie on December 1st 2010, 01:52 AM

Share
---