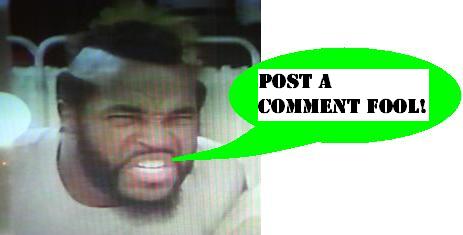 remote uncleCast
Fond hopes of getting the chance to produce an
UncleCast
this weekend, wherein
The Uncle
doesn't sound as if he is at the bottom of a long and echoing pit of shamelessness, have been dashed on the pointy rocks. Seems that the many intricacies of existence that must be tended to in order to keep the great content flowing around here sometimes have geographical demands, the likes of which no man can fight!
I am extremely excited that today, this morning in fact, my boxed Fairchild Channel F has arrived. This was one of the gaping holes in the console collection here at the Preserve, and now it has been filled. So new is this system to the Preserve, that photographic evidence has yet to be assembled, but wait and see!
In the meantime, I highly recommend a very excellent, dedicated,
Channel F
site that a reader of the Preserve has spent many many long hours creating, and has just posted for all to see. Check it out, and appreciate the dedication!
Posted by charlie on May 4th 2007

Share
---