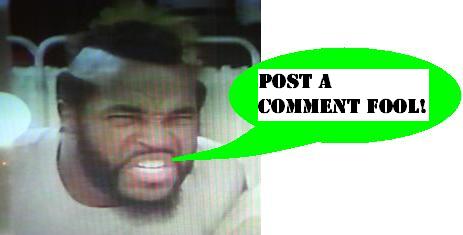 Lego Advent 2010 - Day 13
Remember what I was saying a few days ago about extra pieces in the advent daily set, and their often apparent random nature? Well, I present exhibit 13 and the extra hair!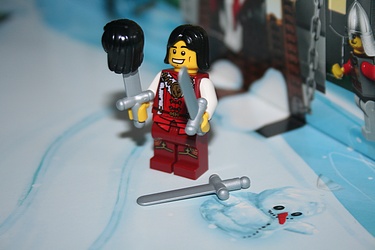 I will name this figure
Donnie Hair
, after the very obscure yet awesomely coiffed stunt coordinator and evil henchman with an equally awesome character name of Emeric Pressburger from Bloodfist VIII with Don 'The Dragon' Wilson! That movie, and several other delightful Wilson vehicles are all that appear to constitute the legacy of the man, the legend, the follicles, Donnie Hair, though we are all better as a nation because of it! I urge you again to suffer through the whimper that is the end of the glorious Bloodfist series, if only to see Donnie strut his stuff.
Posted by charlie on December 13th 2010, 05:37 PM

Share
---