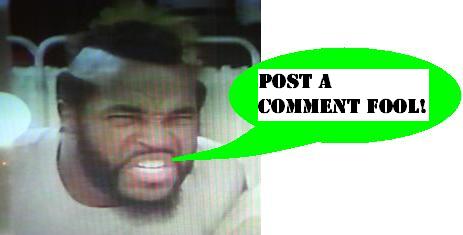 Happy New Year!
I'm likely to be out of Internet range from today until the New Year comes to pass, so I wanted to wish all of the readers of the Preserve good health and good fortune in the year ahead. Let's hope that 2011 shows us all great success with our projects and pursuits, varied as they may be, and health and happiness for ourselves and our families.
To leave you with something cool to look at, I finally managed to get all of the 24 days of Lego Advent 2010 set up together, in their Kingdom-tastic glory! Click the image below to super-size, or
view the page
for the set to see a few more 'set up' shots. Happy New Year!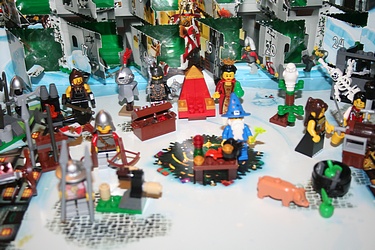 Posted by charlie on December 30th 2010, 10:18 AM

Share
---