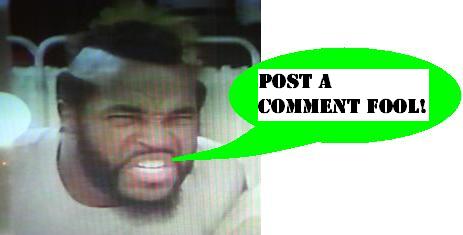 Mattel Ghostbusters - Egon with PKE Meter
Ok, it's sort of a dirty trick, but I do still have a backlog of figures to feature and one of them happens to be Egon with a PKE meter and the 'symmetrical book stacking' accessory! So, we're getting some Ghostbusters goodness, though not vintage...but I'm so late in posting this September 2010 figure that it's at least 3 months old already!
It's funny to compare this new Egon version bio with that of the
initial release
- which launched their line. You can see where they tweaked the text here and there, and I was pleased that they made reference (indirectly) to the big twinkie!
Posted by charlie on January 5th 2011, 06:13 AM

Share
---