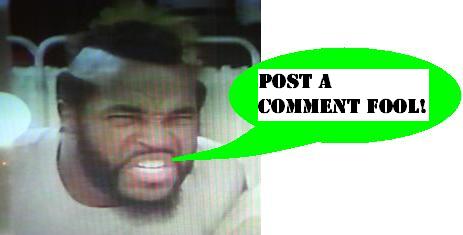 Mezco Living Dead Dolls - Beetlejuice
Press Release:
Living Dead Dolls Presents: Beetlejuice & Lydia Wedding Collection Now Available Exclusively At Hot Topic
New York -
Mezco Toyz summons the afterlife's leading freelance bio-exorcist, Beetlejuice. The latest doll perfectly captures this rogue ghost's character with his crazed eyes, wild hair and "mossy" skin. It's easy to see why he's the devious, mischievous bad boy of the underworld! He's presented here in his frilly burgundy tuxedo, ready to carry away his unwilling bride. Lydia, pale and beautiful, has obviously never heard the old rhyme "Married in red, better off dead". She is wearing an exquisite, lacy, blood red gown, just as she did in the film's climactic scene.
Both Beetlejuice and Lydia stand 10 inches tall and comes with film-accurate removable cloth costume.
Individually packaged in a collector friendly fifth panel window box. Both figures are exclusive to Hot Topic. Although sold out online, both dolls are available at Hot Topic stores. To find a store near you visit:
http://community.hottopic.com/storelocator
or call customer Service 24 hours 
a day at 1.800.892.8674 for US 
customers or +1.626.709.1189 
for international customers.
Posted by charlie on January 16th 2011, 12:56 PM

Share
---