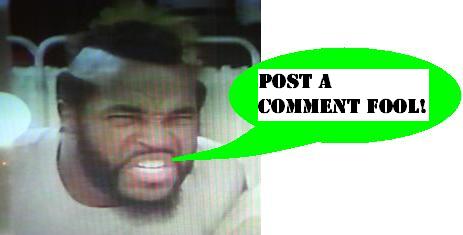 Lego Brickmaster - January / February 2011 Set
We knew this day was coming, but that doesn't make it any less sad. Today we got our final
Brickmaster
set in the mail. It figures, that the program I've gone out of my way to talk up and to advertise as often as possible is being yanked; I guess I was more right than I knew that $39 for 6 Lego sets a year was in fact a great deal - too great perhaps! Helping to soothe our pain, though, Lego sent as the last set the Slave I ship from Star Wars, for all your frozen Han transporting needs!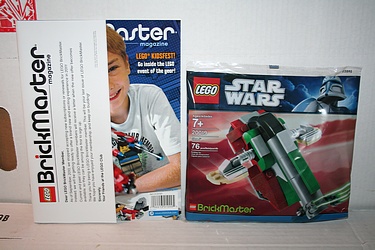 The letter that they included with the set, which is right below, claims that the program will be replaced by something new and exciting in 2011. Hopefully at Toy Fair I'll be able to ask a few people both about what happened to the Brickmaster club, as well as what is in store by way of a replacement effort.
At least we had a few good years of bi-monthly fun sets arriving in the mail, and Lego remains awesome in spite of it all.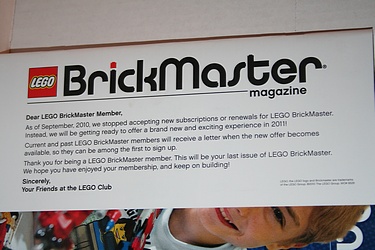 Posted by charlie on January 19th 2011, 06:11 AM

Share
---