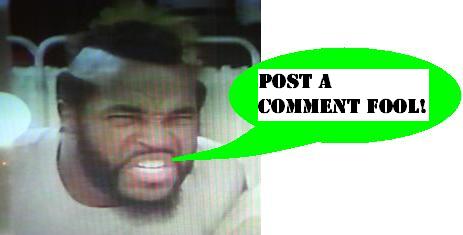 Sega Master System - Double Dragon
We all know this game. We all love this game. This game is a centerpiece of many a fond arcade memory, and is even in the arcade collection of the Preserve! Today, we're taking a look at the Sega Master System version of this game - click the image for the gallery of how Sega released this title, a look inside the instructions, and even the poster that came with it.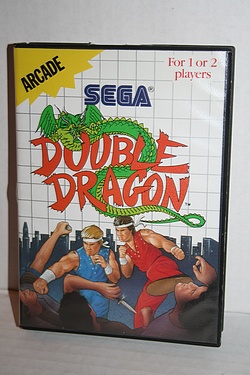 When it comes to martial arts, you're both street lethal.
Posted by charlie on January 25th 2011, 06:23 PM

Share
---