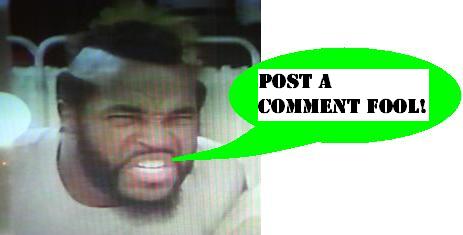 Euro Reactors - by Savie!
Here they are, and they are beautiful!!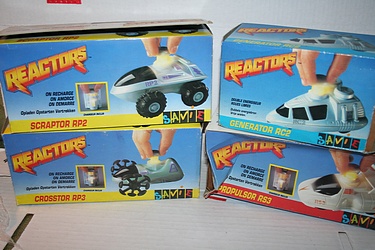 It is an exciting honor and privilege to be able to add these Reactors to the Preserve, given the ongoing quest I've assigned myself to document and Preserve this
small yet elusive line
. All four of these boxes contain the original vehicle with all cardboard inserts and instructions - what great examples! I like how most of them have slightly different names from their US counterparts, as well they should to keep things interesting. It would be wise for me to not set as a new task to get all of these variants....but I've got nearly half already! Detail pages are coming soon!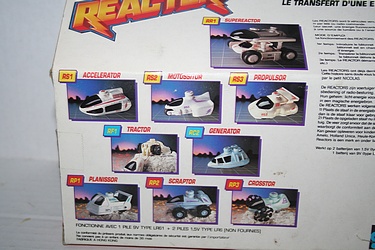 Posted by charlie on February 5th 2011, 09:36 PM

Share
---