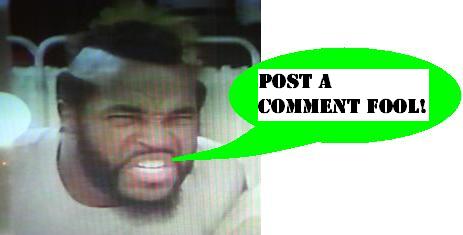 Euro Reactor - Propulsor RS3
We will finish up this quiet weekend with a closer look at one of the Euro Reactors that just arrived at the Preserve. Here is Propulsor-RS3, known in the US as the Hypereactor-RS3!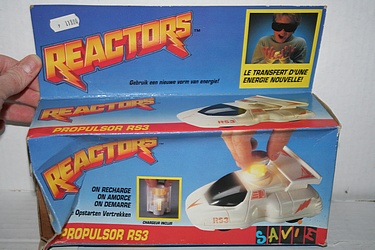 Click that gorgeous image above for more images of this set, including the innards still in the cardboard inserts, as well as a front and back look at the instructions!
Posted by charlie on February 6th 2011, 08:06 PM

Share
---