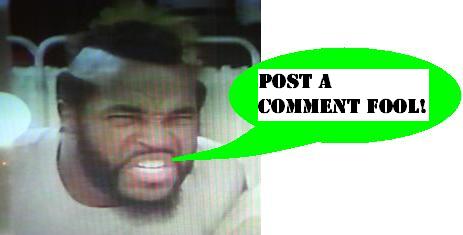 Euro Reactors - Generator RC2
Let's keep pushing on the Reactors marathon this week as we race up to the start of Toy Fair 2011! Here we have the Generator-RC2, the only vehicle to retain it's name between US and Euro versions.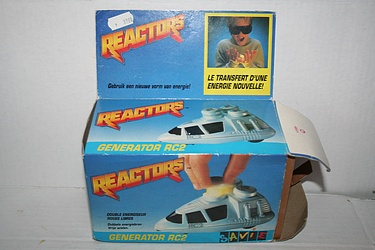 Excitingly enough, this vehicle was not yet in the Preserve US-version collection so not only is it a fantastic foreign version, but it's our first look at it in general! Click the image above to see more angles of the Savie version of this Companion Series Reactor!
Gubrick een nieuwe vorm van energie!
Posted by charlie on February 7th 2011, 08:40 PM

Share
---