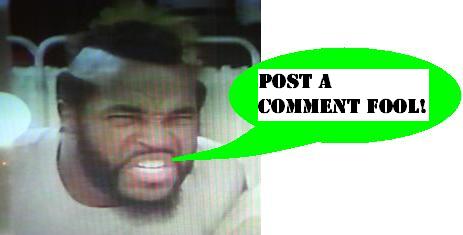 Euro Reactors - Scraptor-RP2
I apologize if anyone is tired of
Reactors
by now, but just think how rare that feeling is! How infrequently can one get tired of a set of things that are so small, and so very difficult to find?! Well, today we have a look at another Euro Reactor from the set that recently arrived via slowboat here at the Preserve, the Scraptor-RP2!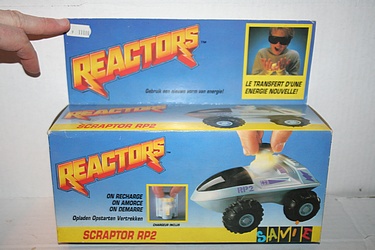 Sorry my hand keeps getting into the shots - unfortunately these boxes all suffer from pretty serious flap crease, to the extent that they were packed flat. I think that in the original auction picture the flaps were standing up tall and proud, so this may be a case of well-intentioned but non-toy-person packing damage - dommage! Well, things otherwise look good as new - look at those colors shine! That's a pastel blue worthy of the new-school of 2011 web design...oh html5 and dynamic flashy sites - you have such a look about you.
Most excitingly, this Scraptor figure, aka Climbereactor-RP2 in the US line, was missing from the Preserve, and brings us that much closer to a full set! Be sure to click the image above for more views of this super rare Savie-hicle.
Opladen Opstarten Vertrekken!
Posted by charlie on February 9th 2011, 11:48 AM

Share
---