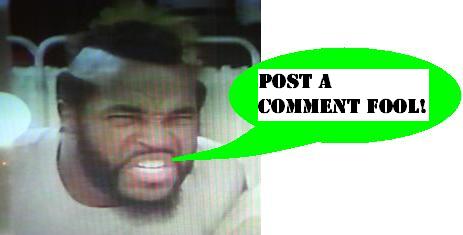 Toy Fair 2011 - Lego: City
The Lego City lineup for 2011 is broken up into three coherent sub-groups, which I'm calling Police, Space and Boats. I guess after they took away the Space Police lineup they wanted to give us something by which to remember it! There's a ton of goodness in this lineup of products, so click through the image below for the full gallery, complete with my annotations next to an image of each set as to the number, name, price and month of release!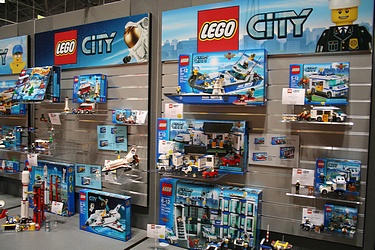 We also get our annual first-look at the much-Preserve-enjoyed Advent calendar for 2011! So be sure not to look at those pictures if you want to avoid spoilers for waaaay in the future next December.
Posted by charlie on February 18th 2011, 11:34 AM

Share
---