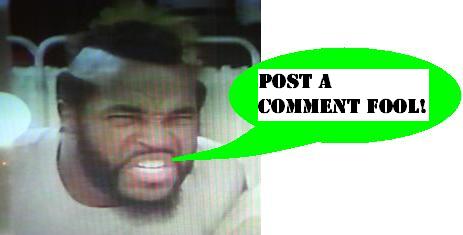 Toy Fair 2011 - All the Blasted Pics Posted!
I finally lit a fire beneath myself last night, stayed up a little late, and finished formatting and uploading the last of the images to the Preserve, putting a lid on Toy Fair for 2011! I'm particularly happy about how the NECA gallery worked out, which you can and may visit by clicking on Duke below...I'm sure we're all very excited for his new game to finally come out...haha!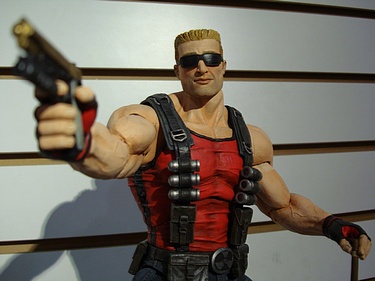 I will still be talking about the companies that we saw at the show, and highlighting various worthy products and experiences in the days and weeks ahead. The difference now being that the almost daily experience of wanting to talk about an image from the show that was still trapped on the laptop will now at least be behind us!
Oh, and every year it seems to be some sort of unofficial competition, or at least area of bragging rights, for sites to discuss how many images they were able to shovel up into their Toy Fair coverage. Well, not to be taken in by fits of ego and I know I'm not in the top 10, but for what it's worth we shot and posted a little over 3200 stills for you, the viewing public, during this great annual event. You're welcome!
Posted by charlie on March 2nd 2011, 07:40 AM

Share
---