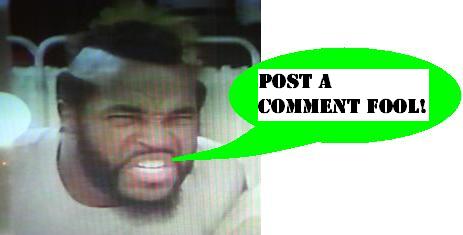 Toy Fair 2011 - Celestial Buddies
Small companies are what make the industry go round. Sure, the big players are responsible for a massive percentage of total industry revenue, but as far as I'm concerned without the innovations and creativity of hopeful, brighteyed startups there would be a steady decline of the business as a whole. It's just this fact that makes Toy Fair so exciting, and while I never even come close to my dreams of visiting with every booth that seems neat, thankfully I do set aside time to see enough of them to keep my own energy and passion running high. This year, one of those booths was
Celestial Buddies
- plush planetary pals!
A play on 'planetary bodies', this brand new line of plush figures is based on the planets and the stars, each one coming with a card full of info about the celestial inspiration. The creator told us that most learning tools geared towards an astronomical theme were for older kids, so she saw a great opportunity to get kids as young as three engaged with the notion of extra-terrestrial objects. They are super cute too! I was most impressed with the tufted fur texture that she has achieved on the Sun figure, and she admitted that it took about a year of work, looking for a factory who would agree to (and was able to!) pull off such a distinctive effect. Watch the video above for some shots of her first 'wave' of figures, and to hear her talk about this great new product. Then keep an eye on their
company blog
for when they will be available for sale!
Posted by charlie on March 4th 2011, 08:26 AM

Share
---