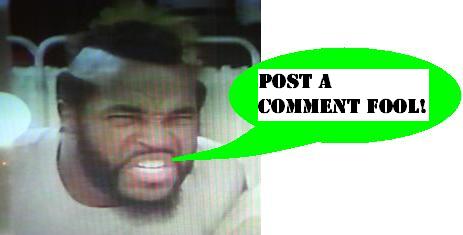 Nasta Reactors - Collection Complete!
What with all of the excitement surrounding Toy Fair, I realized over the weekend that I had failed to finish adding my new shipment of
Reactors
to the Preserve archives. As you may remember, I had managed to secure a set of four of these rare vehicles from the distant France-Lands, and got to experience the euro-variant package styling and naming besides! What was truly exciting though was that the French Connection there dovetailed perfectly with the existing set at the Preserve, and has resulted in a complete set of the vehicles, at long last! Sure, I'm a packaging nerd, and I don't have all of the US boxes, but in terms of actual product, and I believe even instruction inserts, we're at 100%! Yes, very exciting, I know. Click the images of 'Crosstor' below, or as it was known in the US release, 'Reactorpod' for some more images of the set and the fairly trashed (yet complete!) box.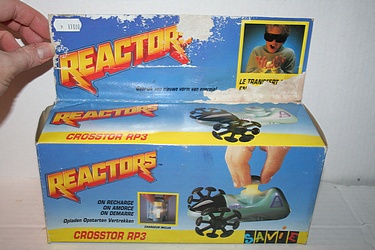 Yes, I know, here I am making a big deal of having all of the vehicles and I'm not even getting good pictures! Well, Crosstor is still nestled snuggly in the original insert cardboard, and the box is pretty much a mess so I left well enough alone. Some day I'll have them all on beautiful display under glass - in a museum - where they belong!
Posted by charlie on March 8th 2011, 12:57 AM

Share
---