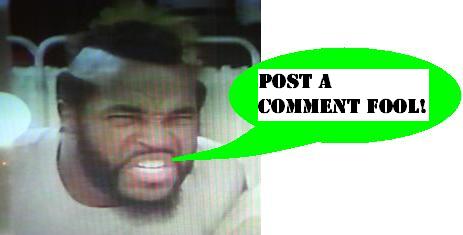 Mattel Ghostbusters - Courtroom Battle Peter Venkman
Attentive Preserve readers will have noticed that the case break for Vikor included the other fantastic monthly figure from MattyCollector for January 2011, Courtroom Battle Peter Venkman! Here is Pete, dressed in his Sunday movie-accurate finest, down to the diamond print on his tie. But better still - he comes packaged with Nunzio Scoleri, so you can properly re-enact the courtroom shoot out! Click the image below for more angles of this fun set, and the slightly revised Peter filecard on the back of the package. You might be surprised what is listed under his office supplies!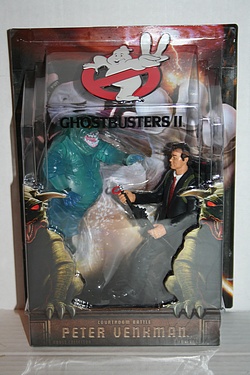 It is a nice touch that Mattel changed the logo on the top of the package to that of the second movie, from which this character is drawn. Since it's actually in raised plastic and very carefully and brightly colored in, that is no small amount of work to do, and makes you feel like that $20 pricetag is a little closer to reasonable.
Posted by charlie on March 10th 2011, 06:34 PM

Share
---