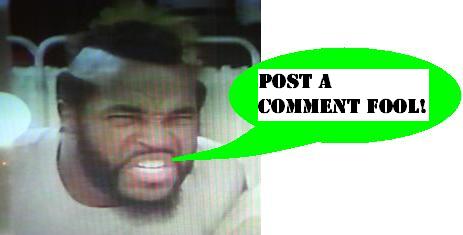 G.I. Joe Q&A - 2011 Style!

The G.I. Joe team from Hasbro has just let us know that a brand new year of their popular Q&A program is ahead of us, starting now! Questions are due to them by noon on March 21st, which is next Monday. That means you should have them to us by Sunday night - so we have a chance to get things organized!
Send 'em if you've got 'em, and we'll send the best ones off to Corporate. And remember that they are unlikely to answer things like 'how many Dukes did you make' and 'are you releasing Sarge this year'. I find it's much more interesting to ask things that give them a chance to share their actual thoughts and experiences about the work they do - that's some cool insight to read!
Posted by charlie on March 15th 2011, 06:12 AM

Share
---