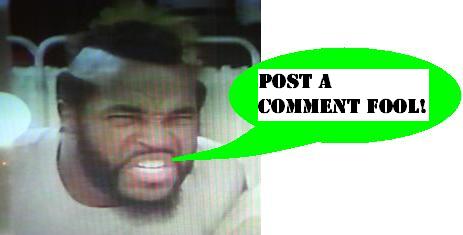 Toy Fair 2011 - Bandai Skreemsters
I have a delightful fascination with powered 1:24-ish scale toy cars. This was probably always the case, but was honestly only re-discovered in myself when I found a
Reactors
box buried in the archives some number of years ago, and then set about tracking down the surprisingly small yet rare line of these toys made by Nasta in 1989. Only last month was I finally able to complete the collection with a massive infusion of European sets, as you may recall!
Well, that same fascination was again tweaked when I discovered the Skimmers line of vehicles in the recently posted 1988 Matchbox dealer catalog. As far as I or anyone else I've asked knows, these great vehicles never made it off of the showroom floor, so to speak. At least we get a few pictures to remember them by!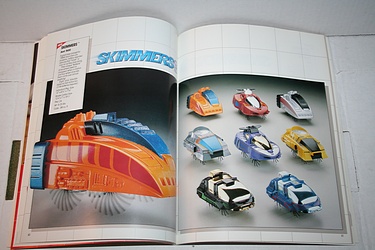 It's therefore natural that when I saw the Skreemsters in the Bandai booth at Toy Fair 2011 I got a little shot of excitement into my powered 1:24-ish scale toy car nerve center! Each vehicle has a microphone, and you 'charge' them up with sound! The more you talk or sing or recite columns from Car and Driver into your racer, the longer it'll run. They seem quite sporty and quite well built, and already have at least one race track playset that was on display. I didn't get a lot of coverage of this line, as we were busy with the great Thundercats, Power Rangers and Ben10 toys that were also on display, but do keep an eye out for these later this year! I think it will be worth your time, if you're into sets like this!
Posted by charlie on March 16th 2011, 05:49 PM

Share
---