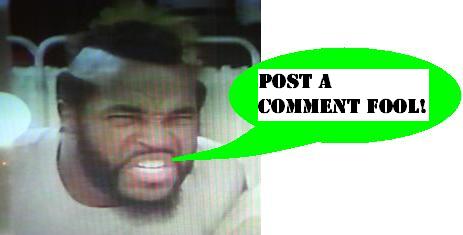 Funspot - March 2011 Trip!
Earlier this month we made a pilgrimage to
Funspot
in New Hampshire - also known as the world's largest arcade - with
doctorkent
and
Glyos
Matt! As I've been trying to do more recently, I shot some video with which to commemorate the occasion and finally sat down last night to edit it all together. Well, it's no masterpiece - it's not even a bad episode of a Travel Channel show - but at least it should be fun watching for those of us who were on the trip. If you want to see some rare Speed Buggy, Robotron mastery or (badly played by yours truly) Space Zap then check out this slightly-long video!
Since even in a 16 minute video, populated with too many of the 'free music clips' from iMovie and a virtual fruit basket of over-used transition slides (the hallmark of a novice video editor!), I failed to really capture all the cool stuff from the trip, here's a short list:
Three man Gauntlet II was played - I really need to add one of those originals to the Preserve collection
doctorkent and I nearly had our arms fall off playing Lethal Enforcers - we must have been doing something wrong on that 15 minute boss fight!
We each got a gallon of tokens, which turned out to be a little ambitious
Sadly many of the machines were down - I wish I lived closer to volunteer - but I know they are working hard to keep it awesome
Beat TMNT at the 11th hour - literally - with both of us manning 2 turtles each to speed things up
Records were set in Robotron
Speed Buggy and Radical Radial are two fantastic, obscure games
When can we go back?!
Posted by charlie on March 25th 2011, 07:44 AM

Share
---