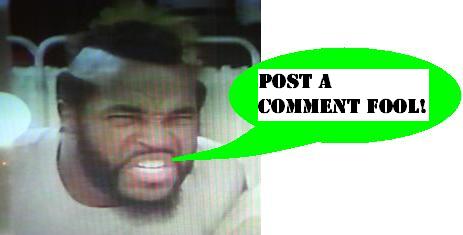 Tabletop Gaming Review - You've Been Sentenced!
Several weeks ago I was excited to follow the launch, mission (STS-133) and safe return of NASA space shuttle Discovery and crew. In the midst of my space excitement, I received an offer from
McNeill Designs
to review a tabletop game with which I was not familiar - You've Been Sentenced! In particular they had just released a new NASA themed expansion set for their language-oriented card competition. They were kind enough to send a set to the Preserve, and we've had a most excellent time becoming familiar with it!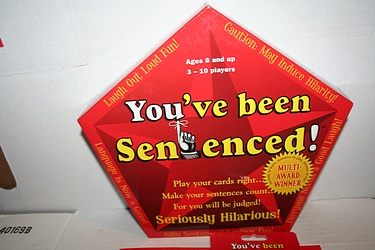 The game has you build the best sentence that you can out of a set of randomly drawn words and fragments, and if the other players agree that it's grammatically correct, or at least amusing, you score points towards victory! The addition of the NASA cards adds a great scientific bent to the proceedings, and makes me want to check out their other excellent expansion decks! I learned that I need to have started playing a game like this when I was a lot younger, or that I need more practice, but it was still a fast and fun game to play even for the occasionally linguistically deficient!
Click through
for our review of this fun set, and some more images, then go over and
buy your own set
today!
Posted by charlie on March 29th 2011, 02:03 AM

Share
---