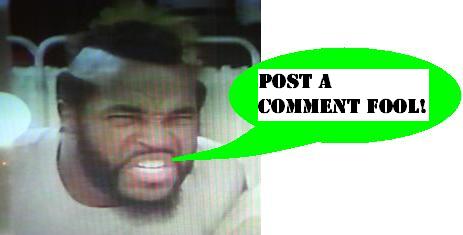 Toy Fair 2011 - Unimax Video Tour
We stopped by the Unimax booth, which totally deserved to be in Action Figure Alley but was way up on the top floor by the yo-yos and stuffed animals (two other favorite products, mind) and we stumbled upon them and had a great chat! I've finally gotten our 10 minute video of their booth edited together and posted, and you may view it here!
Their new line of 3 3/4" Gamestar figures looks very strong. The figures come with a great number of very realistic accessories, and are well made so that they can stand up to actual play as well as display. You may also recognize their Forces of Valor and Bravo Team lines from Target shelves near the G.I. Joe pegs. Great to meet the people behind those figures and learn more about their company!
Posted by charlie on March 30th 2011, 06:28 AM

Share
---