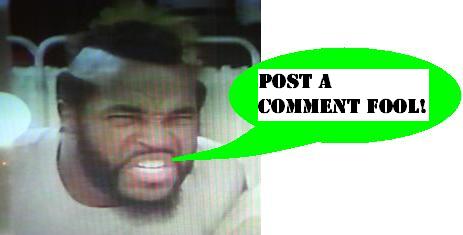 Toy Fair 2011 - Hasbro Gallery: G.I. Joe
Next in our lineup of 2-month old videos, here is a musical montage of the G.I. Joe figures that Hasbro had on display in their showroom!
I'd say something about how the video is so late that the new product is already on the shelves, but that sure isn't the case! In fact, I'm finding a total lack of new Hasbro figures across all of their brands, at least in my local stores. There's always a lull this time of year, but it's really a little extreme. Of course, could just be my location, and maybe gas prices are effecting shipping - who knows!
Posted by charlie on April 5th 2011, 08:52 AM

Share
---