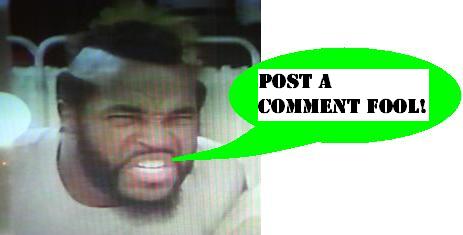 Commodore 64 Goes on Sale
Well, it's April 2011, so it's time for the Commodore 64 to go on sale! While the reviews for this device aren't 100% favorable, being that it's both expensive and a little slow (like the good old days!) you really can't deny it's panache.
Click through
to learn more about this cool replica device, and what it can do for you!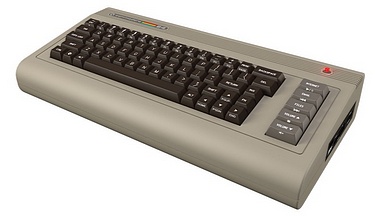 Posted by charlie on April 7th 2011, 07:00 PM

Share
---