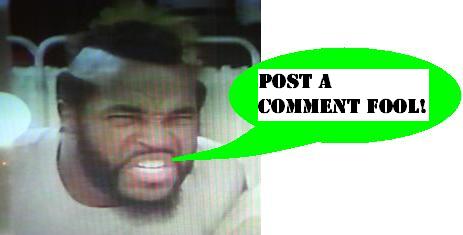 Masters of the Universe Classics - Battle Armor Skeletor
One of my strongest tactile memories of playing with toys when I was young turns out to be the 'battle damage' cylinder in the chest of He-Man and Skeletor from the 1984 (the greatest year!)
line of figures
. For those who may not remember or who may not have ever had the experience, a push on the chestplate would disengage a small internal clasp, allowing the cylinder to rotate, displaying an increasing amount of 'damage' to the armor. It was super cool, and wonderfully engaging - a nice example of a play feature that doesn't get in the way of imagination or creativity, as so many voice chips and more complex items do in my opinion.
So it was with great rejoycing that Mattel included both the
He-Man
and Skeletor Battle Armor figures in their ongoing, fan favorite line of
Classics figures
. The one down side? Well, it turns out that the '80s really were magical, because now days it's basically impossible to do great action features like that - so we're told - even at a $20 price point (yes, volume, I know). For those wanting to somewhat recapture that particular feature experience, check out the Kryptonite Collision Battle Pack from the Batman: The Brave and the Bold line. The chest plate of Metallo does a very good impression of this 'impossible' vintage feature! As for fantasticlly updated versions of the figures themselves, you can't go wrong with the new offerings by the Horsemen, and here we have Battle Armor Skeletor, released on March 15th, and finally unearthed from his shipping container here at the Preserve last night!
Yes, I'm going to actually open him, just didn't have a chance to as yet. Though more to the point may be digging out my old figure, and seeing if that plate still knows how to spin!
Posted by charlie on April 8th 2011, 11:53 AM

Share
---