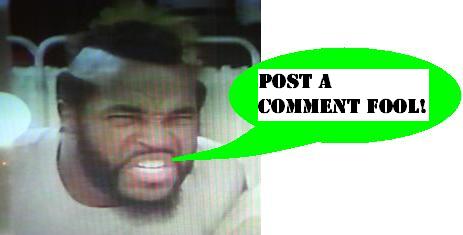 Toy Fair 2011 - Hasbro: Transformers
I've finally mixed down our Transformers video! We took a handful of footage from the uber-crowded Transformers alcove in the Hasbro gallery and here it is!
I opted to leave the audio on in this one, rather than some awkward music. I really do love the background noise of these clips from the show in general, and as near as I could tell there was nothing sensitive or lame that can be overheard here - feel free to listen close and tell me! The Dark of the Moon figures should be hitting stores in a few weeks (ok, maybe a month) and we'll cover then when they do!
Posted by charlie on April 8th 2011, 07:53 PM

Share
---