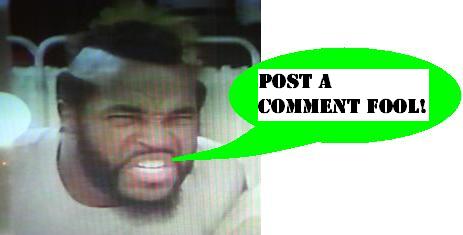 Tron Legacy - Rinzler's Deluxe Identity Disc
It would seem that the Tron Legacy toy line didn't get the memo that not only was it not selling well, but the movie was quite some time ago. Spinmaster must have made quite the deal with Target to keep their spot in the boy's section as long as they have, though I suppose it could be attributed to Target's extremely disinterested stance on all things Action Figures that they appear to take every late winter and spring. For whatever reason, Tron persists, offering up the same dusty die cast and deluxe figures that made it safely through the holiday shopping season.
However, eBay teaches us that the West Coast of this fine country is getting something magical known as 'series 2' of this line - go figure! While I don't expect to see very much of that around here, the two later-day Identity Discs have in fact shown up. Let's take a look at Rinzler's, why don't we.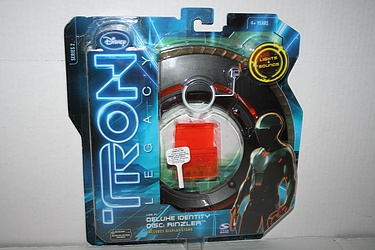 Seems, against all odds, that this disc and especially the white one of The Dude are in some manner of demand, so if you enjoyed the movie or the toys, do keep an eye out for them.
Posted by charlie on April 11th 2011, 08:10 AM

Share
---