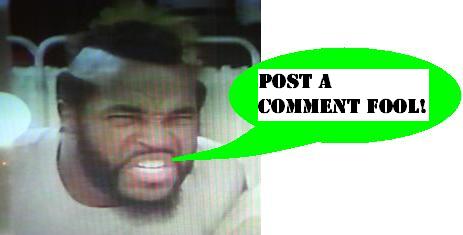 Game Designer Jerry Lawson: 1940 - 2011
You might not recognize the name, but Jerry Lawson was instrumental in the development of console gaming as we all know it. He invented the Fairchild Channel F system, and if you've been paying attention that's supremely important because it featured the first programmable game carts. This was the revolution, and led to the ability to extend the game library of a home system without end. He passed away Saturday and I felt it is something you should know, so we can all take a moment to celebrate his accomplishments.
Check out the story at
1up.com
for some links to more information, and
vintagecomputing.com
for a detailed interview with this brilliant gamer.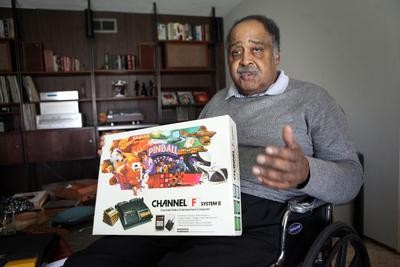 Posted by charlie on April 12th 2011, 08:11 AM

Share
---