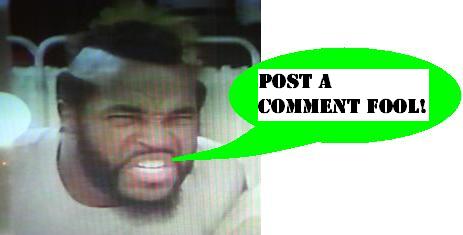 Fairchild Channel F: Videocart-1
In celebration of the life and work of Jerry Lawson, I've finally established the
Fairchild Channel F
gallery here at the Preserve! As the narrator says, let us begin at the beginning, and here we have Videocart-1, which means it is a very historically important artifact indeed. Click the image below for more shots of this beautiful piece of history, to read details about the four games it contains, and even browse through the manual.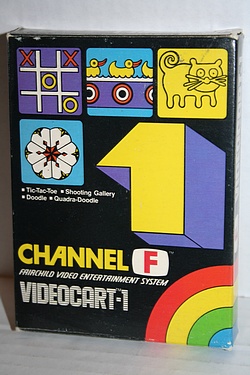 My favorite part of the outer package text has to be this simple yet profound statement:
This preprogrammed cartridge plugs into the console of the Fairchild Video Entertianment System for more TV fun with these exciting solo games.
Posted by charlie on April 13th 2011, 02:41 AM

Share
---