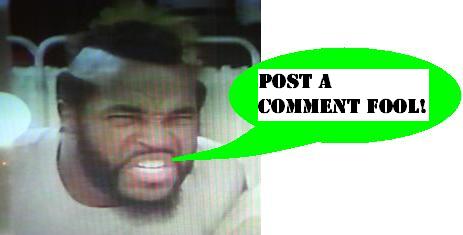 Press Release - Mezco Toyz Mini Mez-Itz Wave 2
Press Release:
DC Universe Mini Mez-Itz 2 Packs: Assortment 2
New York -
Mezco Toyz will be introducing even more characters from the DC Universe including world-famous super heroes such as Batman™, Superman™ and the Green Lantern. Look for many more characters to hit the store shelves this year!
The first series of 2 packs includes the following pairings:
Batman Beyond & Cyborg
The Flash & Captain Cold
Dr. Fate & Etrigan the Demon
Mini Mez-Itz are 2" collectibles that are cool by design. All Mini Mez-Itz feature five points of articulation and are packaged together on a blister card!
In finer stores October 2011.
Available for pre-order at:
http://www.mezcotoyz.com/store/detail.aspx?ID=950
To receive all the latest DC Mez-Itz and Mezco Toyz Newz, get the newsletter here:
http://mezcotoyz.com/newsletter.html
Posted by charlie on April 15th 2011, 05:42 PM

Share
---