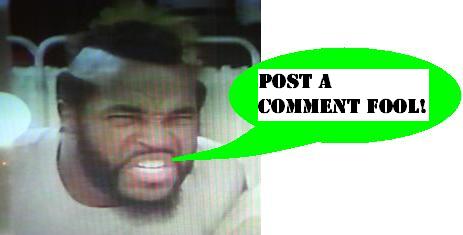 Captain Power - on DVD!
If you read this site, then chances are that you're also a fan of
Captain Power
! Well - great scott - have I got some news for you! It seems that there is a brand new official
Facebook page
as well as an amazing new site,
captainpowerreturns.net
- watch the video!
But the crowning awesomeness is the new posting on
tvshowsondvd.com
that tells us that our favorite interactive series will be available on official DVD...in 2012! Well, it's a lot of news to be sure, but all very exciting - let's hope it goes as planned, and that there is a renewed interest in this great, overlooked show! Power On!
Posted by charlie on April 20th 2011, 06:42 PM

Share
---