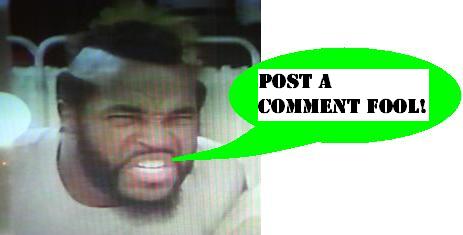 G.I. Joe Q&A #1 - 2011

This just in! Our replies from Hasbro for the latest G.I. Joe Q&A have just arrived, so read and enjoy. All three of our questions were answered - thanks! Check them out below:
---
G.I. Joe Q&A #1 (2011)
Preserve:
Snake Eyes and Timber, Shipwreck and Polly, the Master and his Croc - does the brand team ever discuss other pets / sidekicks that might be a good match for other characters in the G.I. Joe universe?
Hasbro: We've all got our favorite pets. One of the designers on the staff actually has a cat that is similar in stature to the famous bobcat "Max". Despite our enthusiasm, there are no more plans for expanding "pets" at this time.
Preserve:
Does the team keep vintage figures and vehicles around the office, or do they prefer to be inspired by the new media of Renegades and the movie(s) to keep the ideas fresh, only dipping into the past for special projects?
Hasbro: Great question. Actually, it's a careful balance of both, at least for the design of the 30th anniversary. We do have a reserve of old vehicles as well as some recent releases. Oftentimes an old vehicle is "hacked up" to create a new vehicle. It is a strangely satisfying feeling to send a small plastic tank through the bandsaw, knowing that it's demise will lead to a new and possibly more awesome new vehicle.
Preserve:
With the re-introduction of the 12-inch scale might the concept of 'outfits' that could be separately purchased re-emerge from the distant past, or does that still come too close to the 'doll' rather than 'action figure' concept these days?
Hasbro: Sorry, they are not part of the current plan for 30th Anniversary.
---
Thanks to the team at Hasbro for their great answers!
Posted by charlie on April 28th 2011, 07:37 AM

Share
---