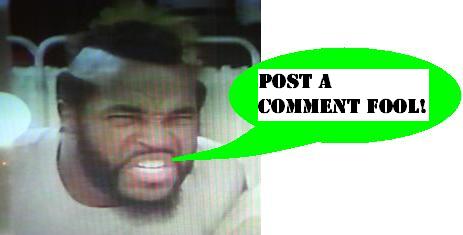 Underground Toys Doctor Who TV Spot
Watching the 2nd part of the epic Doctor Who goes to America premiere tonight on BBC America, I was astonished to see an actual ad from Underground Toys for their Doctor figures!
Pretty lousy quality and quiet sound, but that's the best the iPhone could do in a pinch. At least it's captured so I don't think I imagined it all! Or, as is more typical for me, forgot about it as soon as I turn around.
Posted by charlie on April 30th 2011, 07:15 PM

Share
---