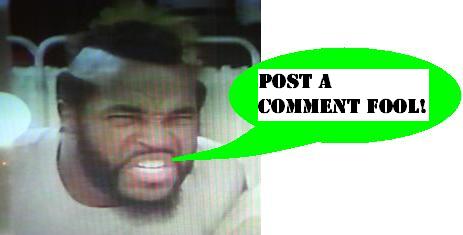 Transformers: The Lament Configuration - Official Toy Release Date
Today being May 16th heralds the official release of the Transformers: The Lament Configuration toy line! Of course, you and I both know that these have been turning up in stores for at least the past two weeks, and in more rare cases even sooner. Still, it's quite a big day in toy stores around the country, with Captain America joining the new Transformers, along with the massive Cars 2 line. Seriously, the push for those Cars products is staggaring, and makes the Transformers shelf look silly by comparison.
So - in celebration of the arrival of this arbitrary date, let's take a look at another Dark of the Moon figure, deluxe class Crankcase! As always, click the image for the detailed page and full bio of this brand new figure. Then, find him in stores today!
Posted by charlie on May 16th 2011, 07:02 AM

Share
---