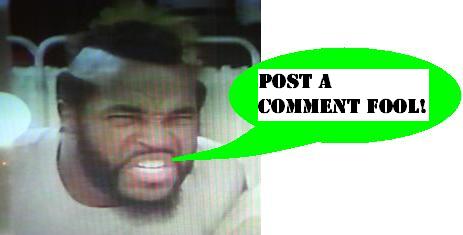 Mezco and Fangoria for Japan Relief
Press Release:
Mezco and Others Contribute To Fangoria Charity Auction for Japan Relief
New York -
Last March, Japan experienced one of the most overwhelming national tragedies on record. In addition to the irreparable loss of life, the overall damage costs exceed $300 billion, marking the Tohoku earthquake and tsunami as the most costly natural disaster in the history of the world. As such, many businesses and organizations across the world have come together to aid and support Japan in their time of crisis. Fangoria, America's #1 horror entertainment company, is proud to be a part of the relief effort. Fangoria and friends have donated some of their products to be auctioned on eBay. 100% of all funds collected from the sales of the following items will go directly to the Red Cross.
Some of the highlights of the auction will be:
Fangoria will be staggering the listings of the items over the next several weeks. Check the link below to see what items they have listed for the auction:
http://shop.ebay.com/i.html?rt=nc&LH_Auction=1&_ssn=fangoriaent&_trksid=p3911.c0.m301
Posted by charlie on May 24th 2011, 06:51 PM

Share
---