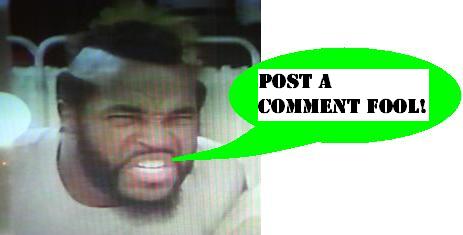 G.I. Joe Q&A #2 (2011)

This just in! Our replies from Hasbro for the latest G.I. Joe Q&A have just arrived, so read and enjoy. All three of our questions were answered - thanks! Check them out below:
---
G.I. Joe Q&A #2 (2011)
Preserve:
Fuzzy hair vs. molded plastic hair. Does the team have any thoughts on preference, and relative easy/difficulty of designing the different styles?
Hasbro: Fuzzy hair has trouble nowadays because under certain tests, it can be rubbed off and washed away, giving the toy a mangey look. So, for most figures we go with molded hair.
Preserve:
You acknowledged in a previous q&a that some Walmarts were not supporting the line, but that you were in talks to reverse that. Is there anything you can share with us about the status of that retail support that we might see for the remainder of 2011?
Hasbro: We are pleased to say that WalMart has increased the number of stores that will be carrying GI Joe in the Fall. I can't quote the exact number but the increase is significant and many fans who were having trouble finding figures should be able to find GI Joe in their local WalMart later this year.
Preserve:
We've touched on this topic in the past, but I felt it may be time for an update: is there any collaboration with Larry Hama in the new line, what with his renewed involvement with the Joe universe via his ongoing comic series - perhaps input into the file cards or other character design elements?
Hasbro: Larry is doing some great stuff with IDW on the comic book line and we are always excited to have him engaged with GI Joe on any level. However, we aren't currently collaborating with him on product.
---
Thanks to the team at Hasbro for their answers - and that's great news about WalMart!
Posted by charlie on June 6th 2011, 06:23 PM

Share
---