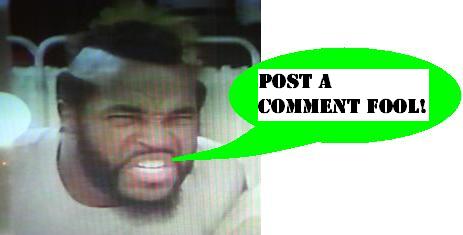 Press Release - Lego Super Star Destroyer Executor
Press Release:
Darth Vader Gets a LEGO Flagship
The Super Star Destroyer™ Executor is the longest model in the LEGO Star Wars™ fleet of exclusive sets
BILLUND, Denmark - The LEGO Group today announced that one of the largest and most powerful vessels in the Star Wars™ universe – Darth Vader's personal flagship Super Star Destroyer™ Executor – has been re- created as an exclusive LEGO® model. The set will be available starting September 1, 2011 via the online LEGO Shop and in LEGO Brand Retail Stores.

"The thing I was trying to accomplish with this model was to get as close as possible to the original, both with angles and the whole profile of the model from the side," says LEGO senior designer Kurt Kristiansen.

His biggest challenge with this model was the sheer size. It is the longest Star Wars model made in LEGO bricks, measuring 50 inches (124.4 cm) long. It consists of 3,152 LEGO pieces and weighs 8 pounds (3.5kg). A removable section of the top of the model reveals the command bridge that fits the included minifigures – Darth Vader, Admiral Piett, Dengar, Bossk and IG-88. Model also features a display stand and placard noting details of the ship.

"When I was first given this challenge, my first thought was 'this is going to be a tough one'," he said. He planned the model by dividing it into separate sections before beginning to build at all.

The build also posed a few problems, though: "When you are developing a model, if you change something at one end of, you have to change it all the way down to make it fit. That's a challenge on something this big.

"I think Star Wars fans will love this model because it is the first time ever that the Super Star Destroyer has been made as an official model. The thing that makes this model authentic with the movies is the shape, but also the detail on the top. It is like a small city with streets and alleys."

The 10221 Super Star Destroyer Executor is recommended for builders ages 16 and up, and carries a suggested retail price of $399.99 USD and $499.99 CAD.


Posted by charlie on June 20th 2011, 10:50 AM

Share
---