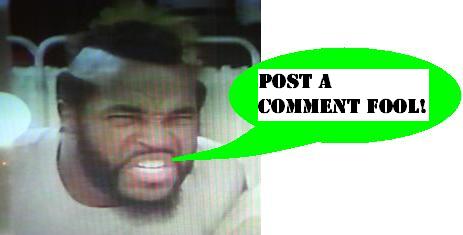 Babylon 5 Guest Stars Stay Classy
I was inexplicably delighted last night, during what is becoming a daily B5 viewing ritual, to find that Richard Moll and Tony Steedman (better known, perhaps, as Bull Shannon and SO-crates Johnson) found themselves on opposite sides of the plot of 'Hunter, Prey'. The parade of obscure and cult favorite actors shows no sign of slowing!

In watching the episode and trying to get a perfect shot of them together, I started to believe that they weren't even on set at the same time, as their few shared scenes were shot with clever cuts and closeups. Oh, such is the difficulty when working with marginal B-listers in 1995! Inspired by this inability to get a good group shot, and being too lazy to use anything other than poor lighting and my iPhone (clearly the best vehicle for capturing video) we have above the result. Stay tuned for further marginally exciting trips down memory lane, to the mid '90s, for a show you never watched and guest stars only I seem to care about!
Did he say what I think he said?!
Posted by charlie on June 23rd 2011, 08:06 AM

Share
---