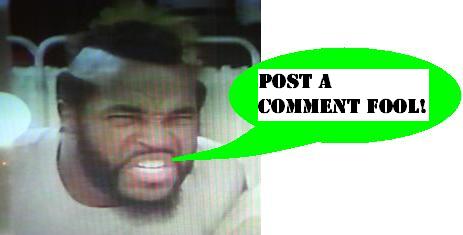 Transformers - Reveal the Shield - Trailcutter
You may better know this figure as Trailbreaker, of
original 1984 G1 series
fame! Seems this is another case of Hasbro not being able to secure the rights to the classic name (or opting not to for some reason) so now we have Trailcutter. They have, as seems to be consistent with this scale of figure now, done a great job capturing the shape and proportions of both the classic vehicle and robot modes, which is a testament to their eye for history as well as modern day manufacturing practices. Click on the image below for more shots of this classic 'bot!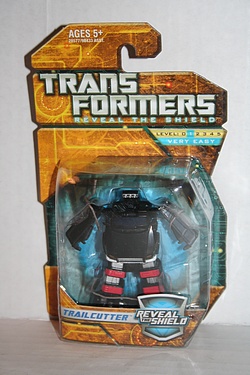 It was something of a surprising revelation when I noticed that tomorrow is already June 29th, which means that Transformers: The Lament Configuration opens in theaters tonight at midnight. I for one will be unable to go, as I've not seen the
Robo Power 3D Cine-Mask
in any of my local stores, and I will only pay $15 to see this spectacle if I'm properly decorated. However, I'm sure a huge percentage of the American populace will in fact see it over the coming days and months, and it will be fascinating to watch the numbers roll in. Congrats, Hasbro, on another brilliant cash cow! Keep the cool stuff coming.
Posted by charlie on June 28th 2011, 08:57 AM

Share
---